How to Register
To sign up for one of our workshops please call (780) 875-0566 to reserve a spot or stop by the studio to register. Please refer to our policies below for waitlist/reservations, latecomers and cancellations.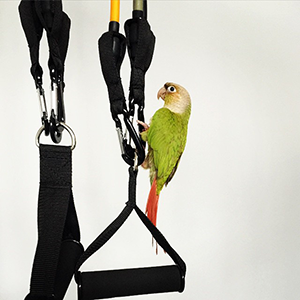 Reservations & Waitlists Policy
Reservations are only accepted online through MindBody. If you have reserved a spot online and have not checked in at the reception desk at least 10 minutes prior to class starting, your spot may be given away. Anyone who arrives 5 minutes after class has begun will not be allowed entry into the class to ensure the flow of the session will not be interrupted and to ensure your safety is a priority.
Latecomer Policy
Students can arrive a maximum of 5 minutes late! Latecomers should wait for seated meditation/centering to finish before entering the room. 5 minutes after class has started no late comers will be admitted and we will ask that you come to a different class.
REVKOR STUDENTS- please note that you need to be 15 minutes early for class
Cancellation and Refund Policy
When you reserve a spot in a class online, you have up to 8 hours prior to class starting to cancel out of a class. Cancellations are only accepted through Mindbody. No phone cancellations will be taken (unless certain circumstances apply). If you do not cancel your reservation within the allowed time frame or no show and you are an unlimited class pass holder, you will be charged a late cancel fee, which is the cost of a single drop in. If you are a 5 or 10 class pass holder and late cancel or no show, a class will be deducted from your account. Students who arrive after class has begun will not be allowed entry into the class.
Inclement Weather Policy
In an effort to keep everyone safe during inclement weather we will need to cancel classes from time to time. Please always check our online schedule during inclement weather or inclement weather advisory to find out about any cancellations of classes and events or studio closures.