Pure Vibe Studios- Lloydminster AB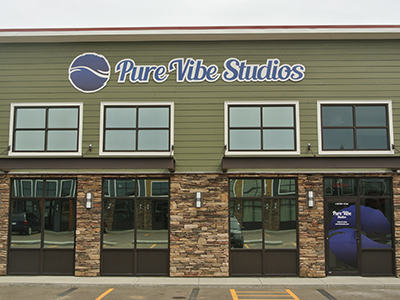 We offer online signup for classes
To sign up for one of our classes online please click the 'sign up' button on the schedule page, you will be redirected to MindBody. If you already have an account, that's great, if you don't have one yet it's just a few steps and you'll be ready to sign up for your class(es) of choice!
you can call (780) 875-0566 to reserve a spot in any of our classes, you can also drop by and take your chances there's a spot! please refer to our policies for waitlist/reservations, latecomers and cancellations.
STUDIO HOURS
Monday-Sunday: see schedule for class times
**Please note: The studio is open 15 minutes before & after classes, or by appointment only. You must arrive 10 minutes ahead of your class. The door is LOCKED 5 minutes before the class start time, and late arrival is not permitted.**
RETAIL BOUTIQUE HOURS
Monday – Friday: 4pm – 8pm
*also available during studio hours
WE OFFER
Hot Yoga
Traditional Yoga
Team Training
SURFSET Fitness
Revkor
Private Sessions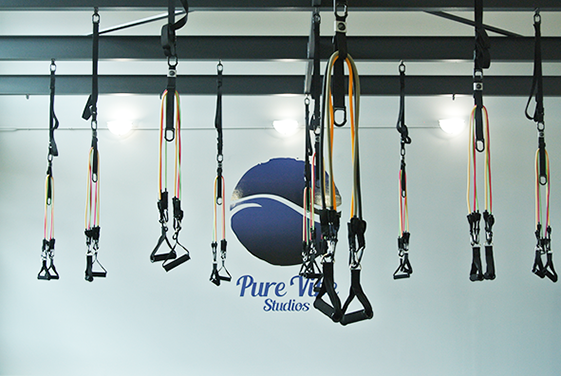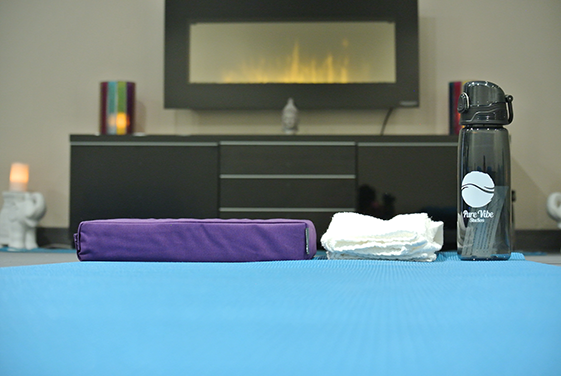 Regular Pricing:
Drop in: $15.00
10 Pass: $135.00
15 Pass: $200.00
20 Pass: $240.00
Monthly Unlimited: $120.00
♦First Monthly Unlimited: $30.00
♦Pre-authorized payment: $69.00
Student Pricing – Ages 12 & Older:
Drop in: $10.00
10 Pass: $90.00
Monthly Unlimited: $80.00
Special Pricing:
Pre & Postnatal
Drop in: $20.00
6 Pass: $90.00
*Seniors receive a 10% discount on all classes*
First Monthly Unlimited Membership for new yogis is only $30.00!